Vehicle Collection & Delivery Insurance
If you are a vehicle delivery agent working with dealerships, private clients or a contract that focuses on you delivering vehicles for a fee, this is the policy for you.
Many contracts nowadays require a minimum indemnity of £50,000 per vehicle or vehicles in transit up to £50,000 and our products have been aimed at you. Whether the method of transport is via trade plates, or vehicle transporters, we can cover it.
Our policy covers nationwide, so no limits on distance, be it from Lands end to John O'Groats.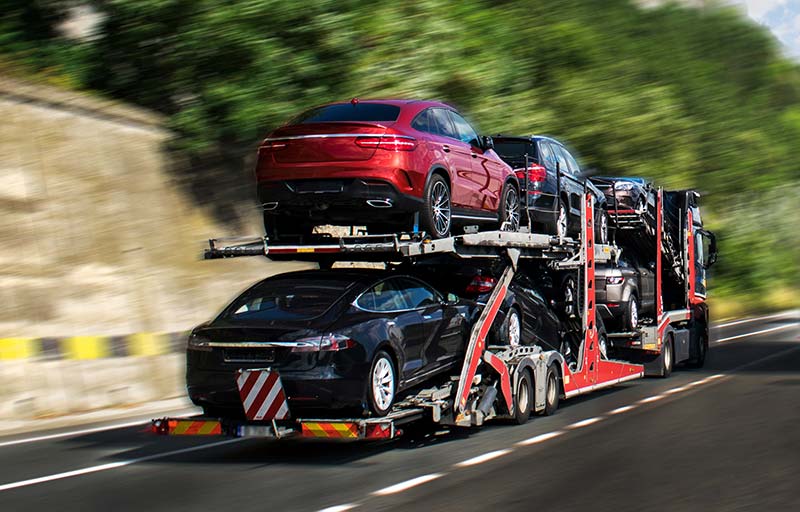 Benefits of our Vehicle Collection and Delivery policy
Comprehensive cover with vehicles in transit can all be catered for.
A rated insurers are available for contracts that require this – if you are not familiar with this term please do contact us.
Flexible vehicle indemnity limits rising to £100,000 per vehicle.
Car Transporter up to 7.5GVW general market
Car Transporters up to 44GVW 
We can also offer any of our additional cover i.e. vehicles at premises, tools insurance or premises insurance.
Please call to discuss today on 01271 349790.
Other Specialist motor trade insurance polices we offer include: