Breakdown Recovery Truck Insurance
If your business revolved around picking up broken down vehicles and transporting them back garages either private or through contracts we have the right product for you.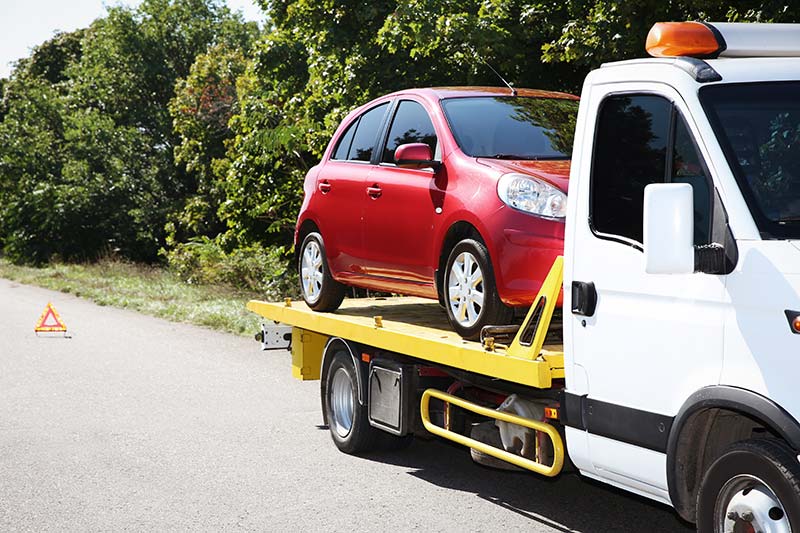 Benefits of Recovery Operator product
Vehicles in transit cover – nearly every client we speak to is not aware vehicles on the back of your vehicle are not covered, if your clients vehicles falls from the back of the truck without this cover that money is coming out of your pocket. We can include the cover with all our products.
Customer vehicle indemnity can be flexible anything up to £100,000.
Any number of employee can be added and drive in connection with the business.
What else can we offer?
Recovery vehicles that can carry more than 2 vehicles
Recovery vehicles up to 7.5 tonne and over are not a problem
Cover for trailers
We can also offer any of our additional cover i.e vehicles at premises, tools insurance or premises insurance.
Please call to discuss today on 01271 349790.
Other Specialist motor trade insurance polices we offer include: