Trade Plater - Vehicle Delivery Insurance
If you deliver vehicles using trade plates Crowthorne can offer your he insurance policy you need. With dealership/car rental companies reducing in house delivery work there is opportunity for self employed delivery agents to take on this additional work. 
Many contracts nowadays require a minimum indemnity of £50,000 per vehicle and our products have been aimed at you.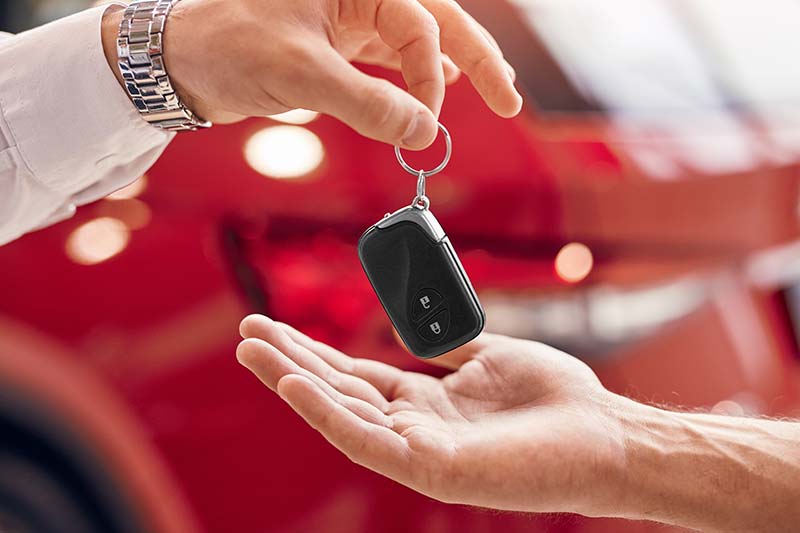 Benefits of our Trade Plater insurance policy
Comprehensive cover with no limits on amount of trade plates.
A rated insurers are available for contracts that require this – if you are not familiar with this term please do contact us.
Flexible vehicle indemnity limits rising to £100,000 per vehicle.
We can also offer any of our additional cover i.e. vehicles at premises, tools insurance or premises insurance.
Please call to discuss today on 01271 349790. 
Other Specialist motor trade insurance polices we offer include: