Motor Trade Insurance for Convicted Drivers
We as individuals all have a past and at Crowthorne we know that the past can affect your insurance and ability to obtain quotes. We are proud to say you will have no such problem here.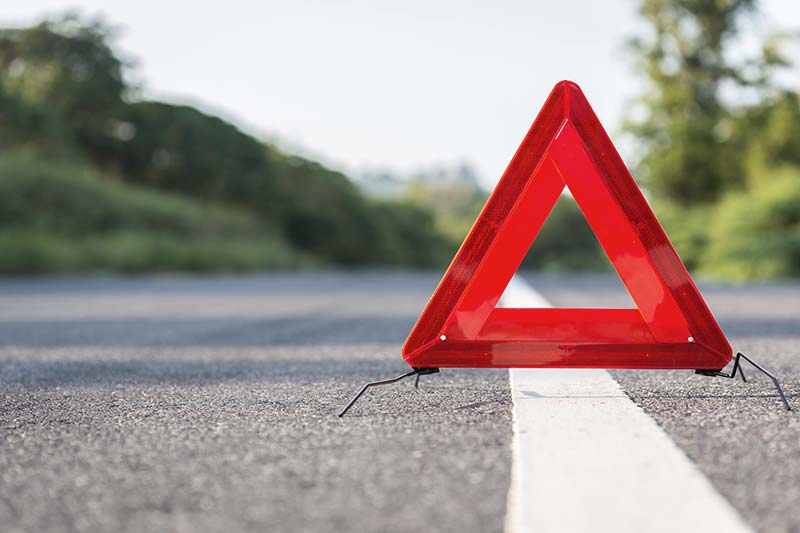 Motor trade insurance for the Convicted Driver
If you have had what we in the industry class as a major driving conviction i.e drink driving, dangerous driving, driving with no insurance we have specialist markets that will be able to quote for you on a motor trade policy.
With 30+ year combined experience in this sector we believe we can offer competitive rates to enable you to get back on the road and trading as soon as possible – we also offer insurance for people who are still banned. Vehicles will still need to be covered and as the owner of the vehicles it's your responsibility, you can still employ drivers that we can cover which will continue to allow you to accrue no claims bonus and trade.
Criminal convictions and the motor trade
At Crowthorne we know that past criminal convictions normally lead to you not being able to obtain a quote or premiums run into £10,000+ and hence have decided to take a different view.
With 30+ years combined experience in this sector we have developed products to enable motor trade with criminal convictions to carry on operating a business and gain insurance without feeling like no one can insure them.
Rates are a little higher than if there was no criminal offence, but its an insurance policy you can be assured will not be cancelled or void, and if a claim did happen the insurance is in place to deal with it.
We encourage you to call us and discuss any of these options on 01271 349790 and speak to an advisor today.
Other Specialist motor trade insurance polices we offer include: