Combined Motor Trade Insurance Cover
One of our flagship products at Crowthorne Motor Trade, our combined products can be tailored to the very smallest of detail so you as the client know your covered.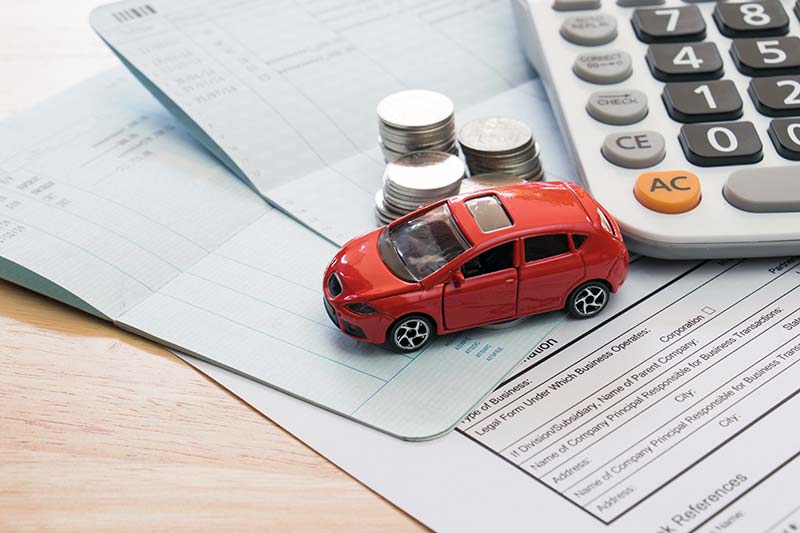 What is Combined Insurance?
Combined insurance combined all facets of insurance under one contract of insurance – this may sound expensive however we at Crowthorne believe sometimes these products can be amongst the most competitive in premiums.
You can insured buildings, contents, liabilities, courtesy cars, road risk insurance all under one contract. We will always endeavour to make sure regardless of what cover you may currently have all options are available so you can make an informed decision rather than the cheapest decision.
The one thing Crowthorne does not do it sacrifice cover for cheap, useless cover call today and we can find you the right deal.
Combined Cover can include:
Buildings
Liability
Contents
Tools
Machinery and Plant
Business Interuption
Money
Legal Expenses
Courtesy Car
Vehicles in transit
Windscreen cover
Road risk insurance
Any driver policies
+ many more
Call us on 01271 349790 for a combined insurance quote today.
Other Combined Insurance polices we offer include: