As a motor trader I'm sure you will have some tools or machinery and plant that you use on a regular basis be it carrying around in the van with you or stored at a premises this is something we can cover.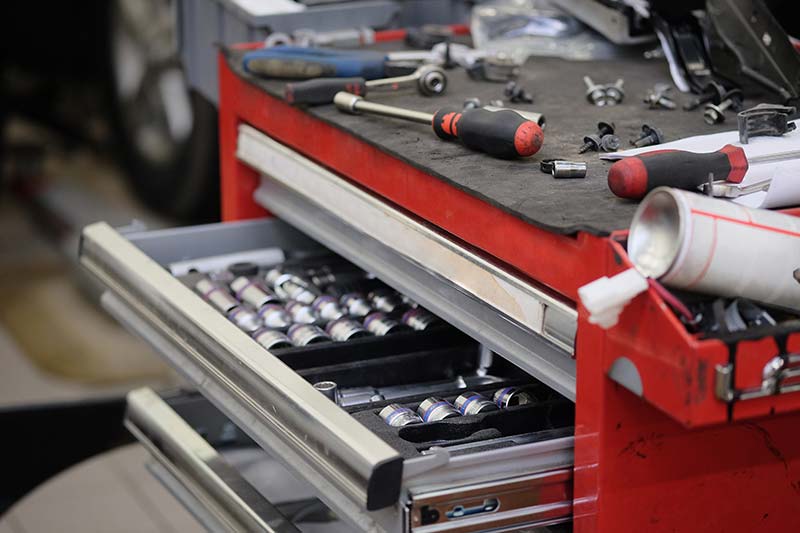 Benefits of Tool and Machinery cover
Portable hand tools are pretty much the lifeblood of mechanic,body repairers, panel beaters ect and over a number of years these can value in the thousands – we can offer cover that in case of any event that tools are lost you will not remain out of pocket and be able to get back trading as soon as possible.
Tools can be covered in a van overnight, during the day or stored in a tool chest at your premises.
Machinery and plant can be covered at premises with engineering inspection and optional addition.
Call us on 01271 349790 for a combined insurance quote today.
Other Combined Insurance polices we offer include: