Our mobile smart repairs product is designed with you in mind, the policy can cover everything from your driving (motor trade and social use) to your tools in the van. With all these policies additional drivers are not a problem, sometimes it's better to put everything on one policy.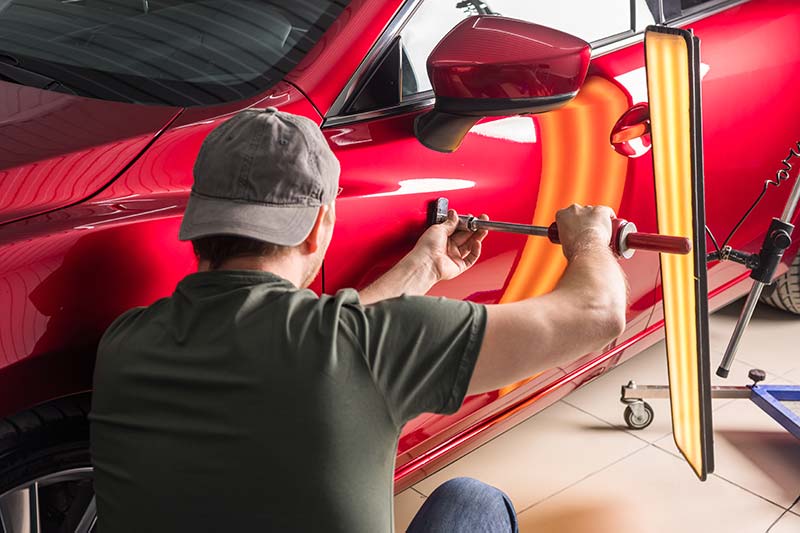 Benefits of Panel Beater insurance
The benefits of this policy allows the insured to have the peace of mind they are covered when doing a job, moving a customer vehicle or just generally driving around.
Cover extended for tools in the van (overnight cover can be included).
Cover for customer vehicles whilst in your custody or control. 
Optional extras
Public liability and employers liability are optional
Plus much more…
Please call today on 01271 349790
Other Road Risk polices we offer include: