Public & Employers Liability
Crowthornes motor trade liability products can cover an array of things such as claim arising from employees, public liability insurance for events such as trips/slips and falls and problems arising from work done on customer vehicles.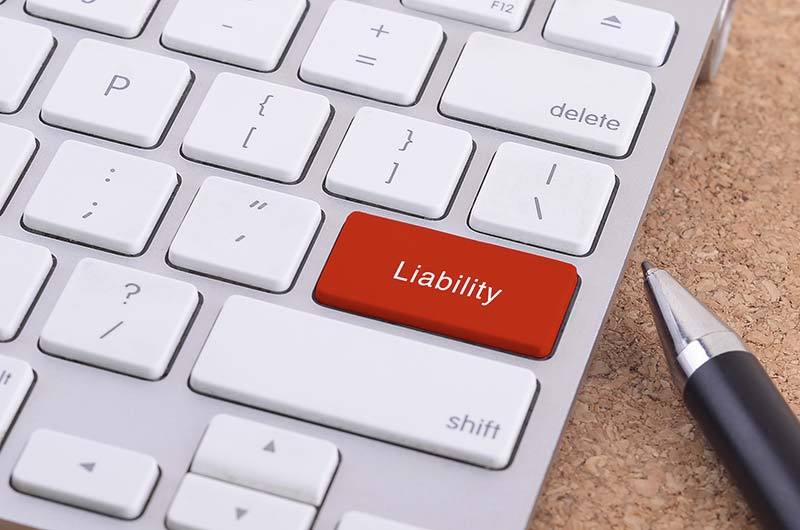 Benefits of Motor Trade Liabilites insurance?
Motor trade liabilities is recommended for anyone in the trade, working with the public and employing people can have many issues not least the dangers of people coming to your place of work. With this is mind the cover allows you peace of mind that if someone does make a claim against you, your cover will allow adequate fund to defend or settle a claim.
As with all our optional extras taking out as a package can allow furthur discounts. Please call 01271 349790.
Other Combined Insurance polices we offer include: