Vehicle at Premises Insurance
Road risk insurance does not cover vehicles at a trade premises or business premises – they only cover vehicles at the home address.
With this is mind we have a product available that allows for such cover to be put into effect.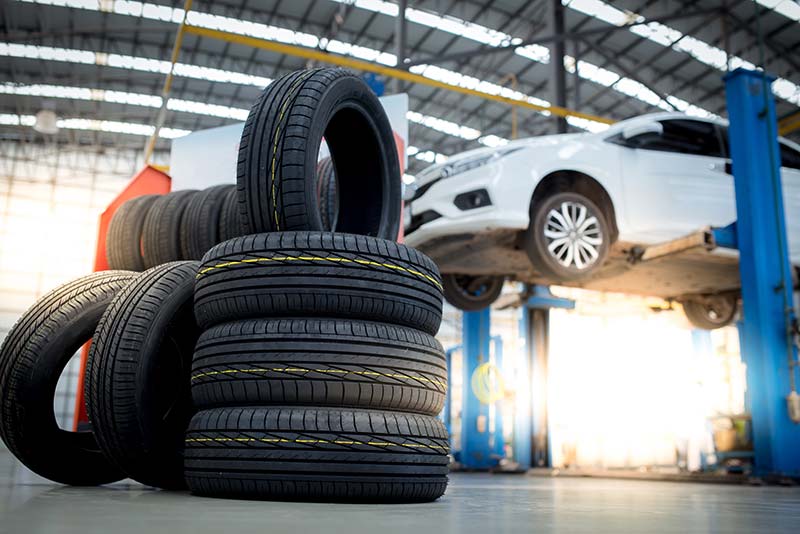 Benefits of Vehicles at Premises cover
Covers for vehicles as a total sums insured at a business premises either covered in a unit, secure compound or just in the open.
Covers can be for theft, attempted theft, malicious damage, accidental damage, flood etc.
It will give you piece of mind that in the event something happens at your premises when you are not there your business will not cease due to uninsured losses.
Discounts on these products are available for taking numerous sections.
Call us on 01271 349790 for a quote today.
Other Combined Insurance polices we offer include: