Whether you are full time or part time doing car sales, from 10 vehicles in a year to 1000 vehicles our car sales insurance policy is perfect for you. The product has been designed to cover all vehicles in stock and also any vehicle in your custody or control for motor trade purposes – perfect for test drives.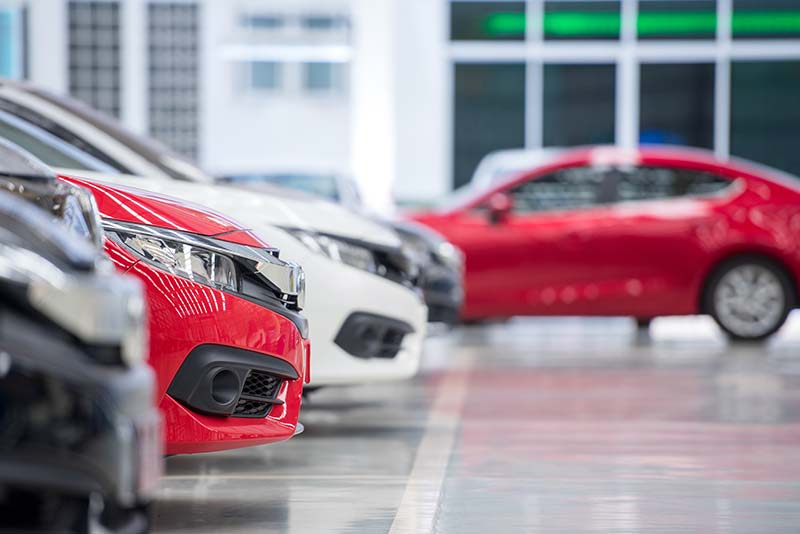 Benefits of Car Sales insurance
The policy covers all vehicles that you own including for stock for both motor trade and social purposes. You will have direct access to the MID via the internet for quick and convenient updates. The cover extends to motor trade use on vehicles in your custody and control meaning you can in effect go to a private trade seller, auction or whatever and test drive the vehicle knowing you are fully insured.
Additional drivers along with all our products are not a problem, they too can be added for motor trade and social purposes depending on what they do for you. 
Other Road Risk polices we offer include: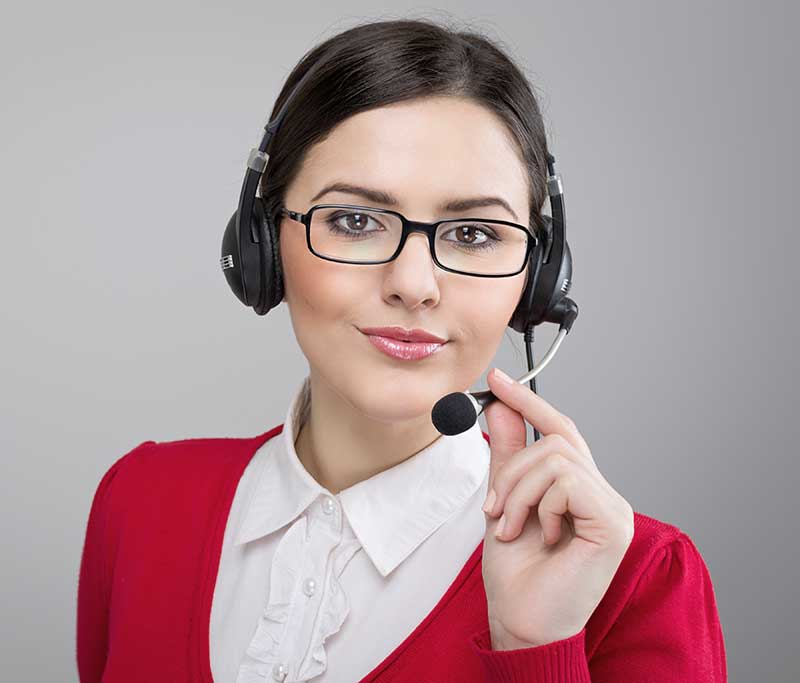 Other Road Risk polices we offer include: