Motor Trade in the South West
Crowthorne motor trade is based in Devon and as such had more experience than most of what Devon and the South West is about, using this experience and knowledge we are confident we can offer the most competitive premiums without sacrificing cover. 
We all know the feeling that you would prefer to buy local – that can be the same with insurance. We will have no problem in offering you competitive premiums and having a chat at the same time. Customer service is something we excel in.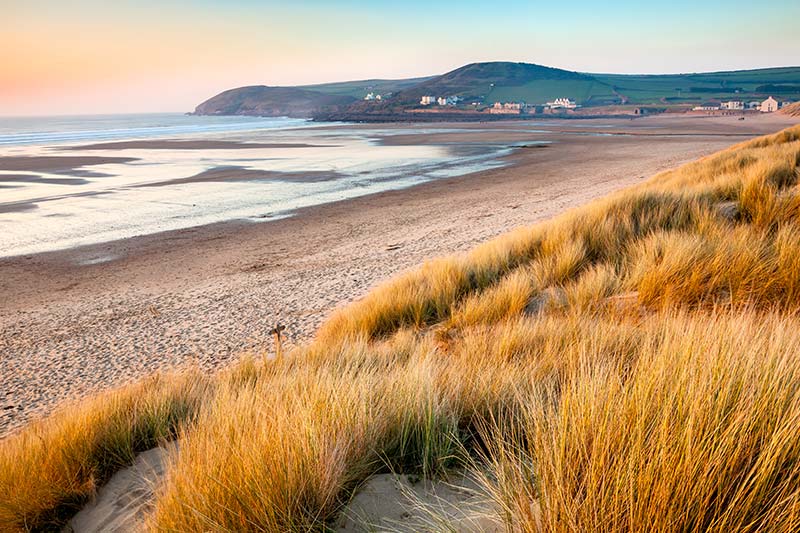 Visits in North Devon
We are starting to visit business in the North Devon area so if you are established and are more comfortable dealing face to face please give us a call and we will pop round and take any details needed to offer you a quotation or you can visit us at our offices.
Please see our homepage for an extensive list of what we can cover.
All our policies are available so please call on 01271 349790 to discuss anything else or get a quotation today.
Other Road Risk polices we offer include: