Part Time Mechanic Insurance
Mechanics and panel beaters will inevitably do some work on the side of their main occupation or if they have previously worked in a garage and are looking to getting back into the motor trade this product has you in mind.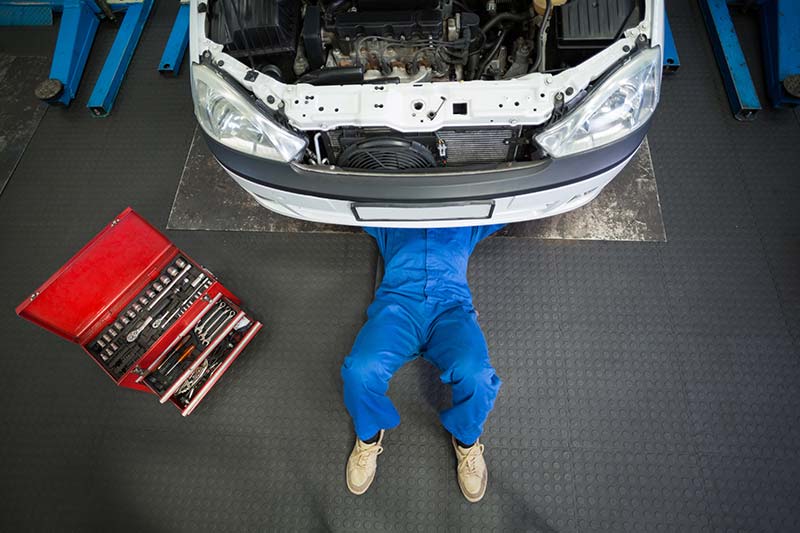 Benefits of Part Time Mechanic/Panel Beater insurance
This policy covers any vehicle owned by you for motor trade and social use and any vehicle not owned by you but in your custody or control for motor trade purposes. When you do that repair at the weekend and your customer asks you to pick the vehicle up – this policy covers that.
Spouses or common laws and other additional drivers can be added and it can make you private insurance a lot tidier with all vehicles insured under one policy.
We can offer additional business use in connection with other occupations so commercial vans ect are not a problem.
We can offer policies restricted to just one or two own vehicles and still allow the flexibility on customer vehicles which is generally what the mechanic is after. 
Optional extras
Public Liability and Service Indemnity
Tools in the van
and lots more…
Why doesn't everyone have this insurance?
Our part time product is aimed at people who are already doing this from home or are planning on giving it a real go – evidence of a few invoices may be requested after a couple of months but with all things please give us a call if you any queries! 
Prices for this?
With the product we offer a standard price is something we cannot advise – although the policy benefits remain the each clients requirements may differ – what we can say is our prices reflect our cover in being excellent!
Call us today and find out 01271 349790!
Other Road Risk polices we offer include: