Part Time Car Sales Insurance
More and more people nowadays are trying to find a second income – vehicle sales is something that has never been easier to get involved in. Our part time car sales policies are designed with you in mind.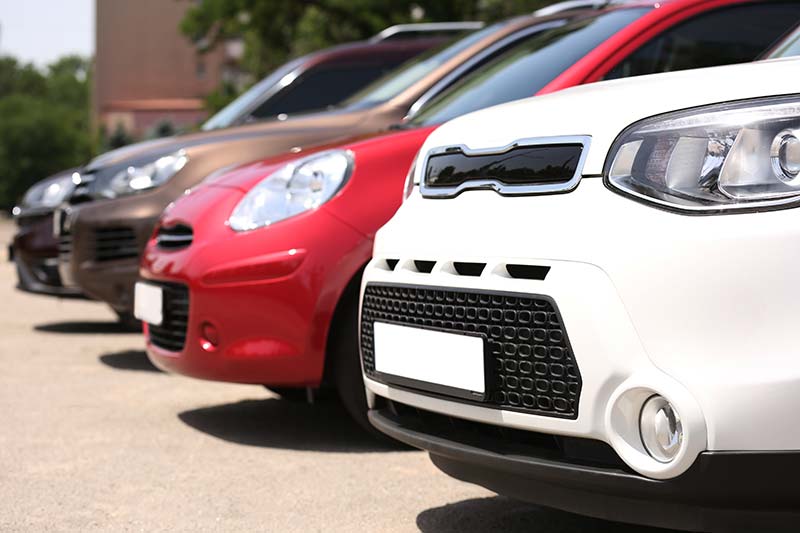 Benefits of a Part Time Car Sales policy
This policy will insure any vehicle you own for social use and motor trade use and any vehicle you don't own for motor trade purposes – what does this all mean?
Any stock and personal vehicles you currently own can all be placed on the trade insurance – no claims bonus from private policies can be transferred, additional drivers are optional (we normally can include a spouse/common law for minimal premiums).
Social use is included as standard with the usual motor trade use and this can be extended to additional drivers.
The policy covers vehicles stored at the home address so whilst you are out for the day you know the vehicles are covered.
We can offer use in connection with your primary or secondary income be it a builder, it technician etc. 
Why doesn't everyone have this insurance?
Our part time car sales insurance product is aimed at people who are already doing this from home or are planning on giving it a real go – evidence of a few sales made may be requested after a couple of months but with all things please give us a call if you any queries! 
Prices for this?
With the product we offer a standard price is something we cannot advise – although the policy benefits remain the each clients requirements may differ – what we can say is our prices reflect our cover in being excellent! 
Other Road Risk polices we offer include: